Join us in Winston-Salem, NC for the 2018 Annual Technical Symposium at Wake Forest University. We'll be focusing on visual storytelling, both how to find and capture stories on your campus, and how to present them to your many audiences. We'll hear from experienced photojournalists like four-time Pulitzer winner Carol Guzy , we'll talk with Joe McNally about his experiences with the fire company he shoots in Lower Manhattan, and we'll meet local first responders and photograph them as part of a Help Portrait event. We'll visit the Moravian settlement of Old Salem, once the original community in the area, now a museum. We'll spend some time in downtown Winston-Salem, including at the brand new Wake Downtown campus in an old tobacco factory, where the School of Medicine and many undergraduate science departments are located. We'll enjoy North Carolina food and drink, and hear Appalachian fiddle tunes from an Old Time band. The annual symposium is equal parts technical instruction, inspiration, and professional bonding, and we hope you'll be able to come. 
Accommodations: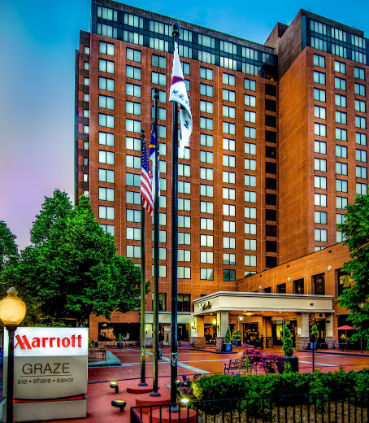 The Symposium hotel is the Downtown Marriott in the middle of the vibrant city of Winston-Salem. The room rate is $125/single, $135/double, which includes parking (for one car) and breakfast. We have a limited number of rooms, so please register early. 
Please use this link to reserve your room for the symposium.  
(Ignore the parking costs, it's included.)
You'll find excellent restaurants, bars, night life, music, a thriving arts district, museums, and history within walking distance of the hotel. The university is four miles north of downtown on University Parkway. There are a few additional hotels nearby, and plenty more within driving distance, though be aware that construction on Business 40 in downtown may affect how long it takes to get around if you're not staying at the Marriott. 
Host: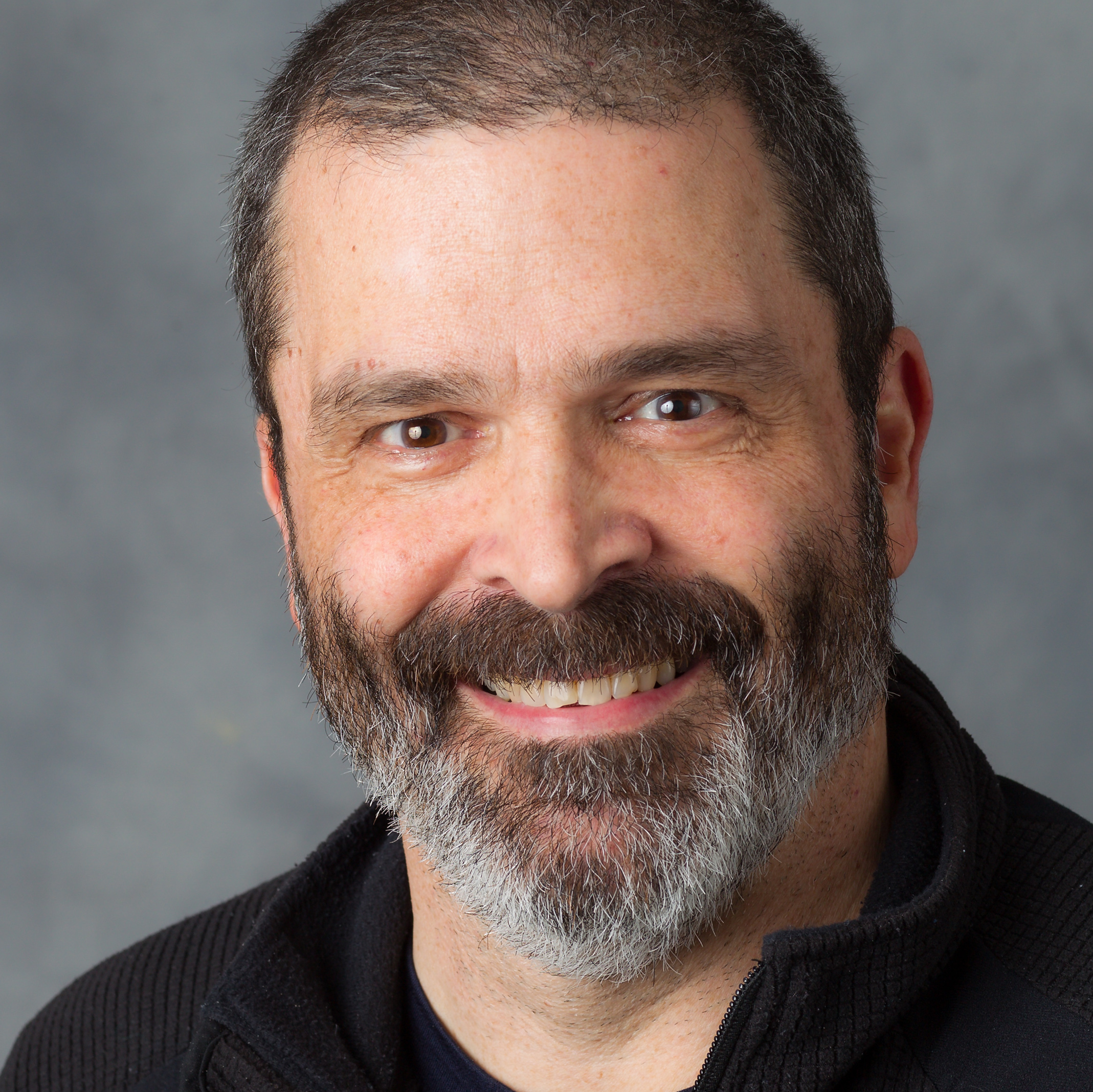 Host Ken Bennett is the Director of Photography at Wake Forest University. He attended his first UPAA symposium at Vanderbilt in 1998. Ken has been a loyal member of the organization ever since, currently serving as a board member and now as Vice President. 
Speakers: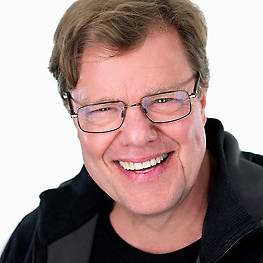 Joe McNally is an internationally acclaimed, award-winning photographer whose prolific career includes assignments in nearly 70 countries. McNally is known world-wide as not only one of the top, technically excellent photographers of his generation, but his charming demeanor, confidence and humor make him a sought-after choice from CEO's to celebrities to commercial and magazine clients alike. He is among the rare breed of photographer who has bridged the world between photojournalism and advertising. He has shot numerous cover stories and highly complex features for the National Geographic, LIFE, and Sports Illustrated, where his research skills and unmatched preparedness were highly valued.
McNally has presented his lighting class at the UPAA symposium several times, and is a popular speaker with our members. McNally will be talking about his work with first responders after 9/11, and his long term relationship with the firefighters of FDNY.  He'll also be there to provide lighting advice for the Help Portrait event. 

Sponsored by Nikon.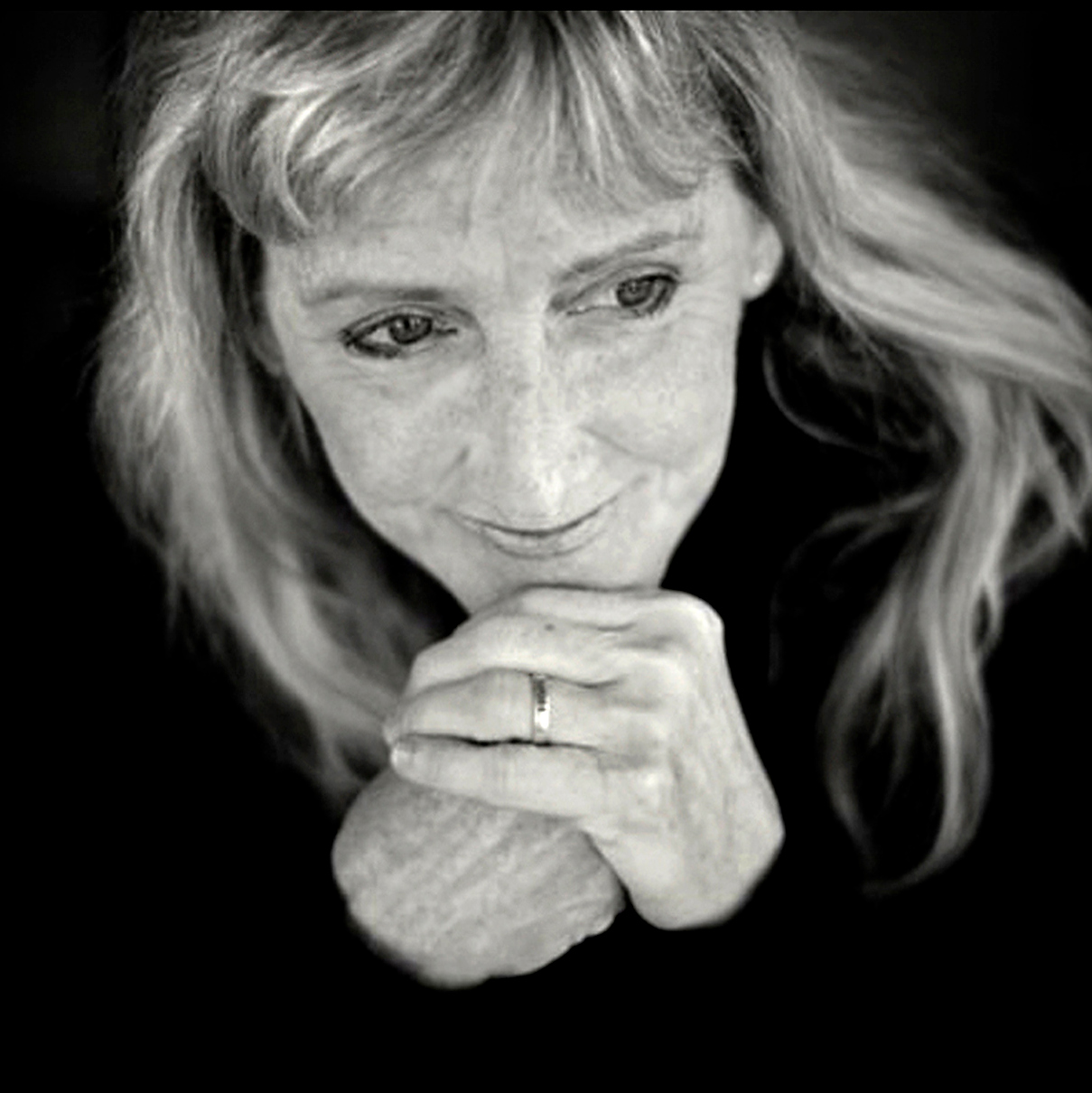 Carol Guzy spent eight years as a staff photographer for the Miami Herald, then 26 years at the Washington Post, before turning freelance in 2014. Guzy is the only journalist to receive four Pulitzer prizes, for spot and feature photography, and she has been Photographer of the Year for NPPA three times, and for WHNPA eight times. 
Guzy was born in Bethlehem, Pennsylvania and lived there until 1978 when she completed her studies at Northampton County Area Community College,  graduating with an Associate's degree in Registered Nursing.   A change of heart led her to the Art Institute of Fort Lauderdale in Florida to study photography. She graduated in 1980 with an Associate in Applied Science degree in Photography, and was hired by the Herald. She specializes in long-term documentary human interest projects, spot news and feature stories, both domestic and international as well as local daily assignments and currently editing for book projects. (Photo by Andrea  Pritchard)

Sponsored by Nikon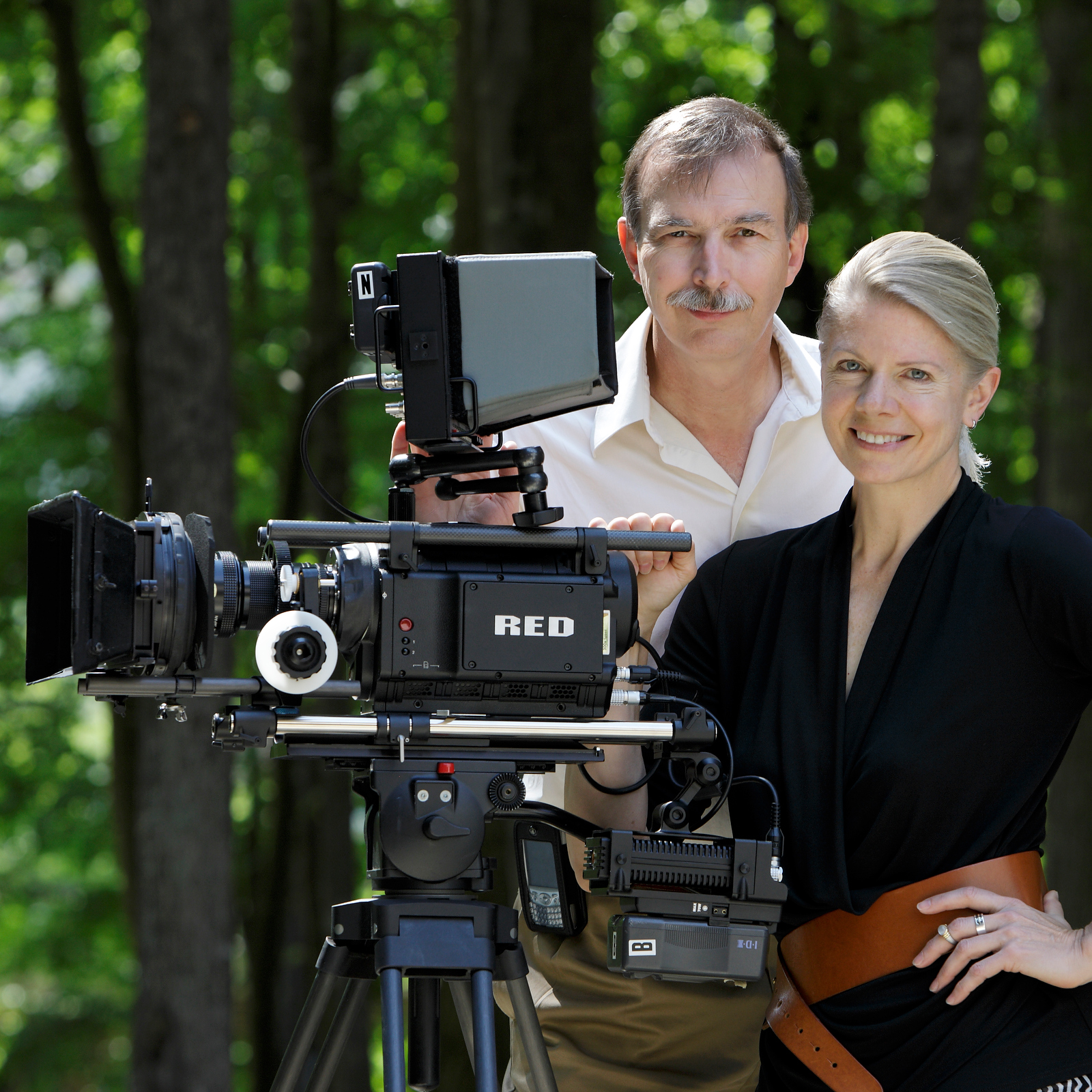 Will and Deni McIntyre are a photography and filmmaking team based in the Blue Ridge mountains of western North Carolina. Since 1980 they have worked in more than eighty countries on six continents, shooting for magazines, corporations, non-profits, and picture agencies.
They write and photograph award-winning travel, history, and photography books, including profiles of Elon and Vanderbilt universities. In addition to stills, Will and Deni create documentary films for public television. Their current TV series, David Holt's State of Music, is distributed nationally by PBS. 
Will and Deni will talk about and how they made the transition from stills to video, and about storytelling in both mediums. You may view several of their films on their Youtube channel here. 

 Sponsored by UPAA
More to come. 
Price:
The price for the 2018 Symposium is $449 if you register by April 30, and it rises to $529 on May 1, 2018. This includes all programming, speakers, the hospitality room, Nikon Shootout, access to sponsors and vendors, and most of your meals.
Getting Here:

Planes: The Charlotte airport (CLT) is about a 90 minute drive, and has direct flights from almost anywhere in the U.S. The Piedmont Triad International Airport (GSO) is in Greensboro, NC, about a 30 minute drive. There are a few direct flights, but most often you'll connect from somewhere else. Check your itinerary, if it routes you through Charlotte to GSO, it's often easier and  faster to just rent a car in Charlotte and drive here. 
Trains: There is an Amtrak station in Greensboro, but service is limited and so is ground transportation. 
Automobiles: Winston-Salem is in central North Carolina, on I-40 about two hours west of Raleigh and 90 minutes north of Charlotte. (Please do NOT make the mistake of going to the town of Wake Forest, in the Raleigh suburbs. The university moved to Winston-Salem in 1956.) We're less than a day's drive from most places east of the Mississippi.